Icaro Ecology Connext to Sicily!
27 Jun 2019 - connext, sicindustria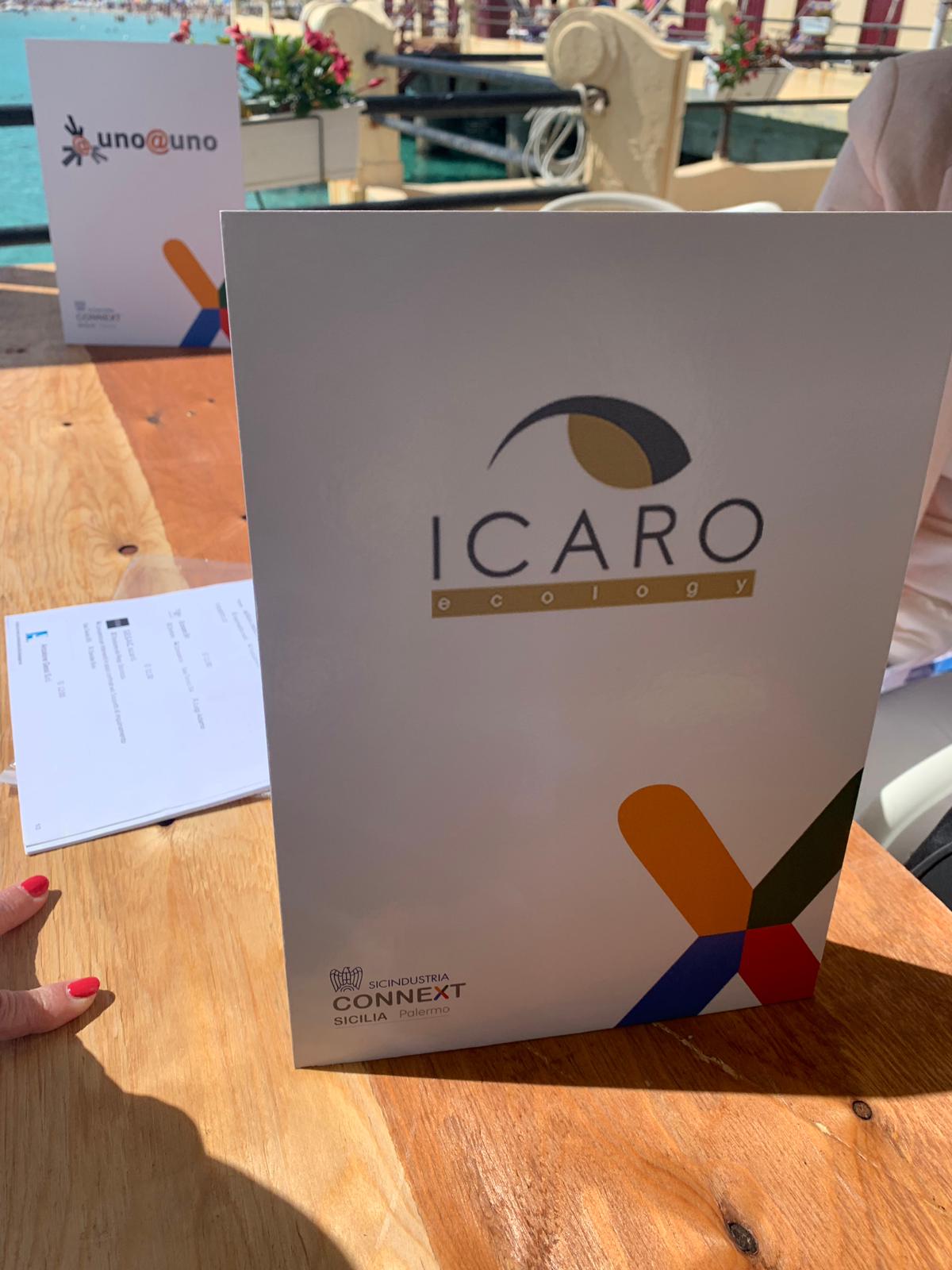 Day June 25 at the Terraces of Mondello, took place on marketplace of Sicilian businesses.
Connext Sicily is the most important exhibition of Confindustria industrial partenatiato, Organized by Sicindustria, whose purpose is to strengthen the domestic business due to the possibility that the companies present themselves to each other.
Therefore, this meeting focuses on new development opportunities: meet, work, do business.
Participating in the marketplace was a experience proposals, Because it allowed us not only to confront other realities, but also to introduce the Vision behind Icaro Ecology, namely our three cornerstones: Quality, Environment and Safety.
Connext has therefore proved to be a showcase in which each firm can look beyond the borders of its business and meet new partners, customers and suppliers.







---