Congratulations Gianfranco!
30 Apr 2019 - interviews / debates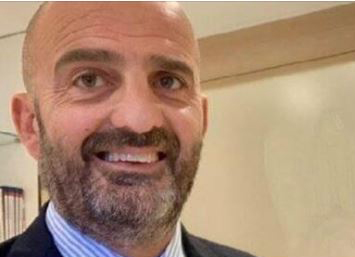 Il nostro Business Manager Gianfranco Caccamo è stato scelto per ricoprire l'incarico di nuovo presidente di Sicindustria Caltanissetta, guidando così gli imprenditori di tutti i settori che aderiscono a Sicindustria provinciale.
I pick up the reins of the association with great enthusiasm and aware of the commitment that awaits me – says the new president, adding – Oggi Sicindustria Caltanissetta riparte con un obiettivo importante: dar voce alle imprese, esprimendo il ruolo di rappresentanza in una logica di servizio e di dialogo con il territorio e con le Istituzioni. Ringrazio i colleghi per questa opportunità e sono certo che, con il loro sostegno, torneremo a rivitalizzare la nostra economia.
---