The universities of Catania meets Icarus Ecology S.p.A.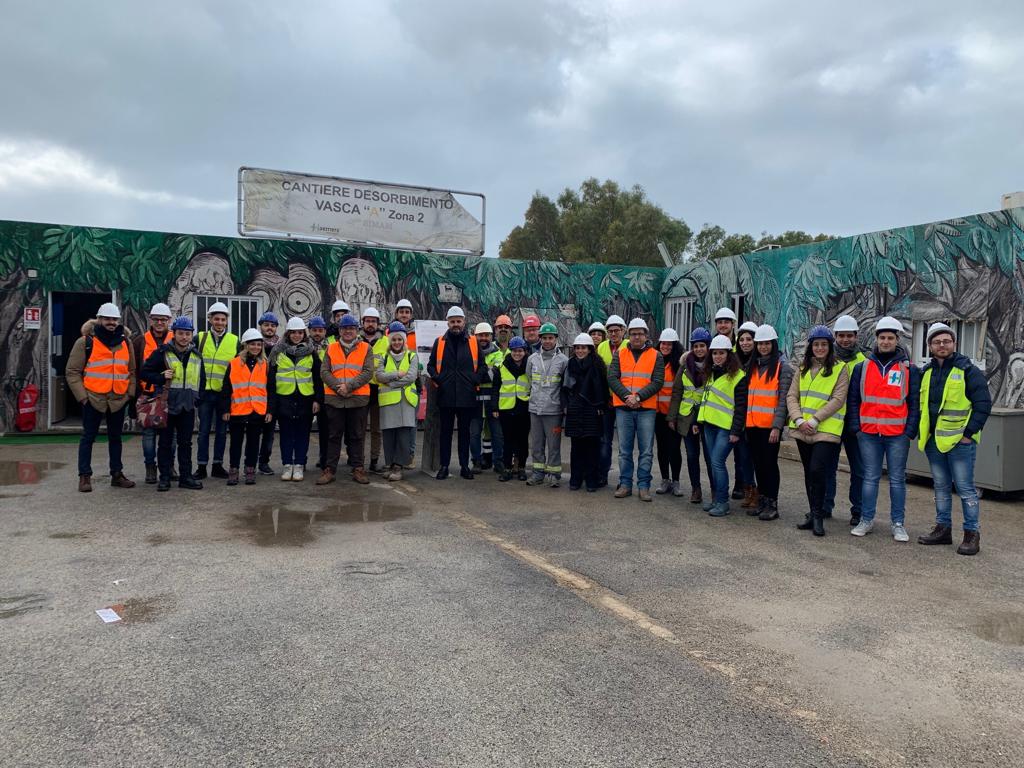 The Icarus Ecology S.p.A. welcomed a training Students of the 2nd year of Engineering Science Degree Environment and Territory of the University of Catania.
A busy day, full of content thanks to the support of Eni's Gela refinery.
The students visited the reclamation site with thermal desorption of Bath A Zone 2 that we manage on behalf of the Refinery.
Next step: Convention for the pre and post-graduate training for students of the university in Catania.
Prof. Federico Vagliasindi hopes that will end soon an agreement for research and development of innovative remediation systems.
It 'it has been a pleasure to share with students this time of formation.










---