Sea Me too
3 Jul 2019 - social responsability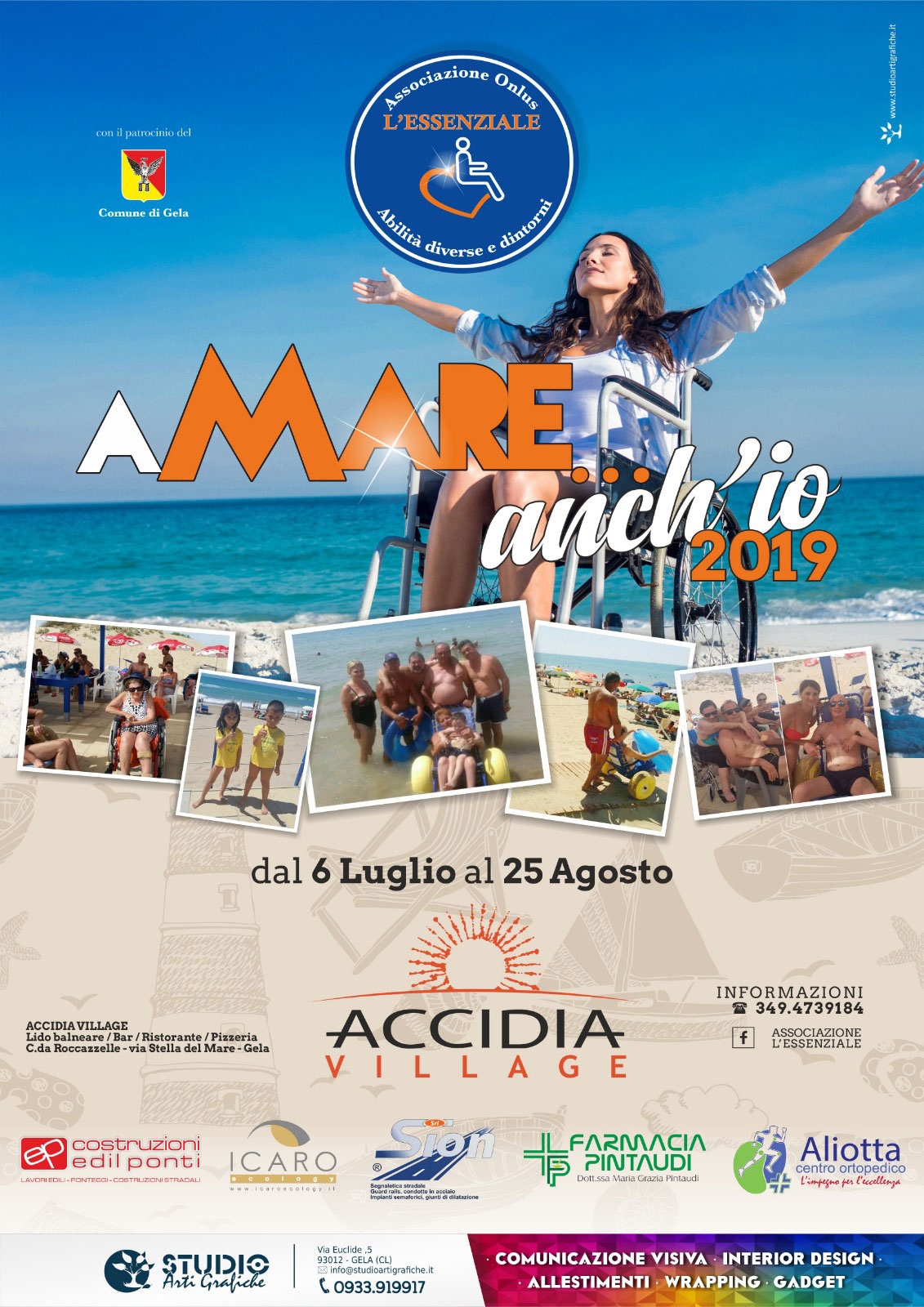 This year, from July 6 to August 25, will kick off the project "Sea too", That the association will start swimming season "The essential".
Behind this idea, there is also the possibility of allowing the disabled to spend their days in the sea due to the availability of' apathy Village, A district structure that for years Roccazzelle He has broken down the barriers to enable everyone to enjoy the beach and so be able to swim in our sea, All through the use not only of the platforms, but also for prams and deckchairs suitable for being at the beach and go directly into the water.
We are proud again this year to to sponsor this wonderful initiative we support for years to continue to have a sea barrier.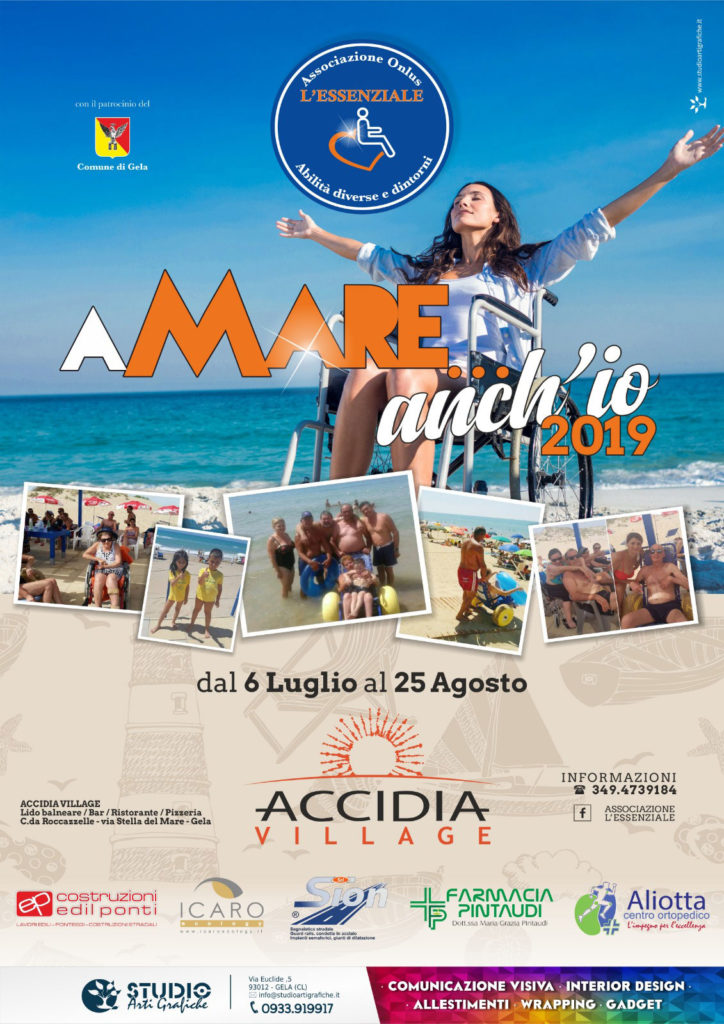 ---