Press review: Sicindustria Caltanissetta asks compared to Minsitro Provenzano
14 Oct 2019 - Interviews/debates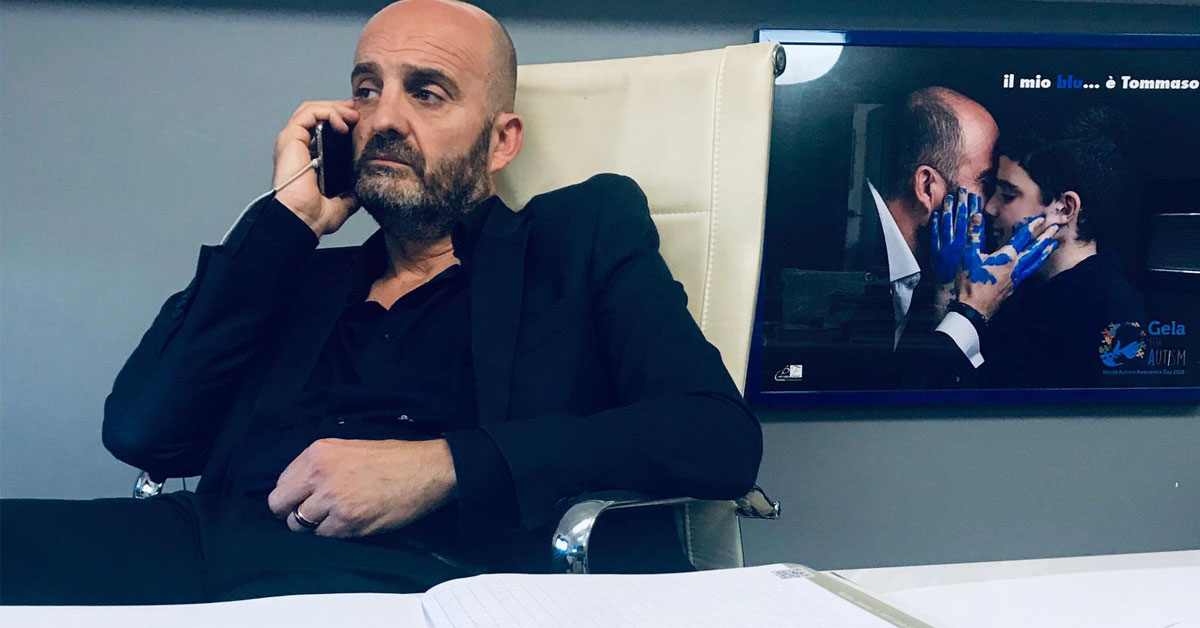 A "direct comparison"For the economic revival of the province of Caltanissetta" which requires interventions that can no longer be postponed ". The request was made by Gianfranco Caccamo, regent of Sicindustria Nissena, who sent a letter to the minister for the South, Giuseppe Provenzano.
Caccamo therefore placed the emphasis on profound changes taking place in the country and on the need for companies to have certainties both at a political and bureaucratic level.
Below is the entire press review.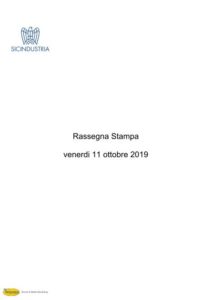 ---